Bitcoin's peak, pushing and valuing $ 20,000, not much more than a year has passed. However, over the next 1 year, Bitcoin has fallen by 80%, upset its investors. Btcoin, who rose again on 17 December, has a "wonder" in the minds of investors, but there are a few unpopular estimates about btcoin by Peter Brandt, a 71-year-old stockbroker who predicted that Bitcoin would lose 80% in January of 2018. So what are the crypto money waiting for in the future? How long is Bitcoin going to fall? Here are the curious and the latest in the crypto money market and Bitcoin.
Since the beginning of December, Bitcoin has fallen below $ 4 thousand and seen the levels of 3200, and has entered an upward trend starting from the beginning of the week and moves along the $ 4 thousand border.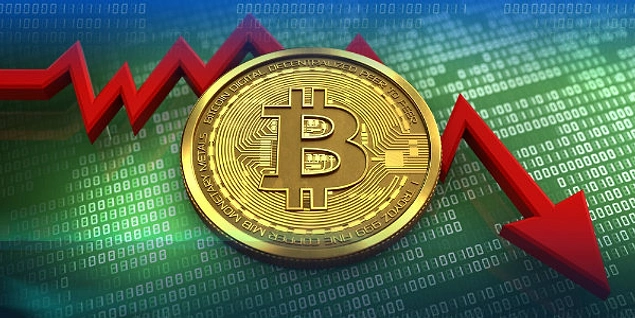 Starting at $ 3900 in December, Bitcoin reached the lowest of the last month on December 14 with 3.229,92 dollars, and the highest of the last month on December 21 with 4.444,70 dollars.
Peter Brandt, who predicted an 80% decline at the end of the year and justified the rise in January 2018, said that this rise did not mean anything.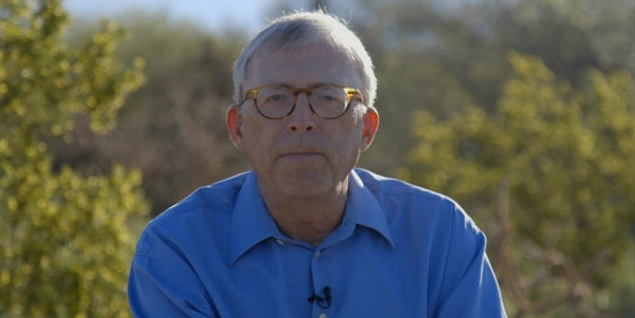 Peter Brandt, who says he came to this conclusion with a simple technical analysis account,about this rise, "I don't think Bitcoin will rise much, maybe $ 4600 levels.".
On January 22, 2018, Twitinde Brandt predicted a value drop of 80% in Bitcoin according to general technical analysis rules.
https://twitter.com/PeterLBrandt/status/955538177892102144/photo/1
In addition to this twitine, Peter Brandt expressed that he did not hate Bitcoin, that he used Bitcoin as a long-term investment tool, and that he could rise after the fall. The only thing that's needed right now is that Bitcoin can survive when he submits it.
Describing the $ 4,000 movement as a 'dead cat jump', Brandt expects Bitcoin to drop below $ 1,200 in the first quarter of 2019.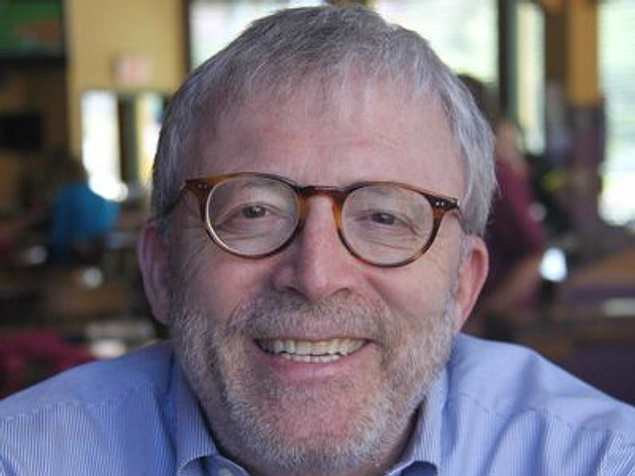 If the current jumps are over and Bitcoin goes below the psychological level of $ 3,000, Bitcoin may return to $ 1,200 in 2013.
Peter Brandt, who says that Krypto money is no friend now, says that even the toughest Krypto money players will be done with Bitcoin if they drop to $ 1,200.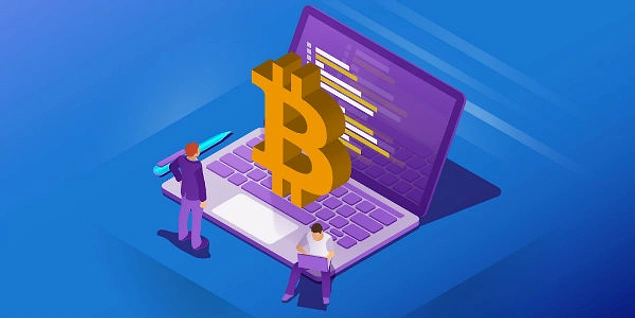 Craig Wright, who claims to be the founder of bitcoin, Satoshi Nakamoto, recently explained that:
"We do not aim for prices to go down. But if we make more money, if we get three times more BTC as a result, we can use more hash power against them. In fact, we do not want to lower the price of BTC. That's not the target. It's just a result."
With taxes, laws, the hardships of data mining and all other factors, Bitcoin lost 80% in one year. What about the future?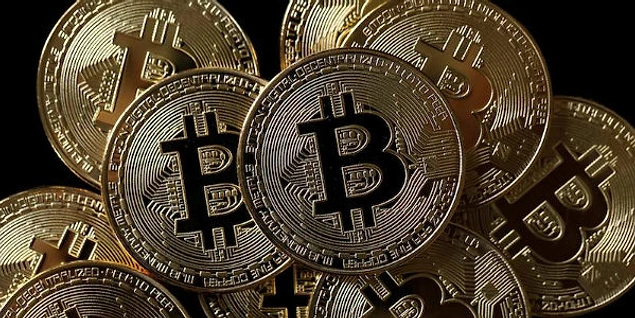 Do you think bitcoin's downward trend will continue? Are there days when he'il rise again on the horizon? Share your comments with us!