All dogs go to heaven.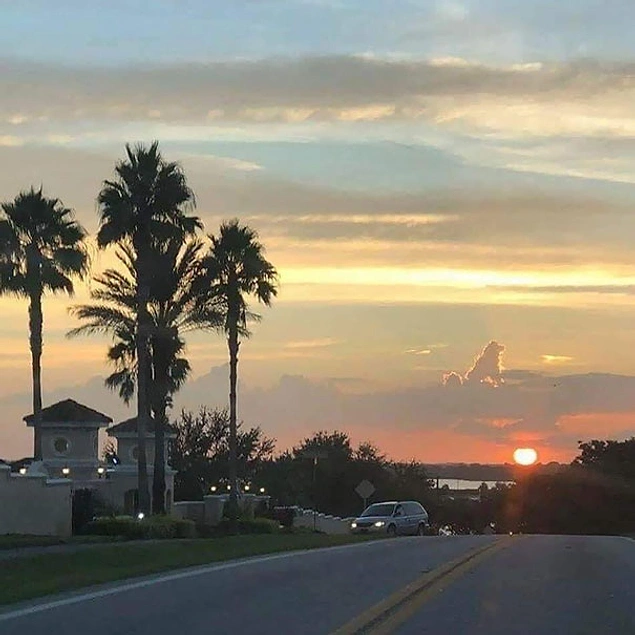 "My cookie dough looks like the boy at Stranger Things."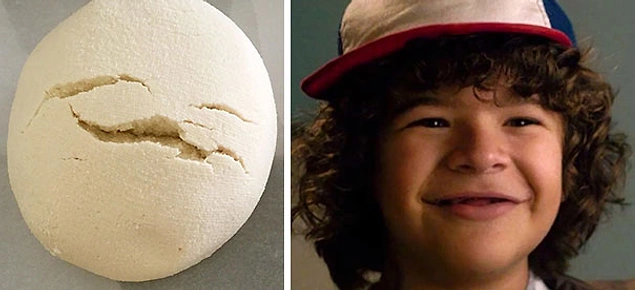 That's how my car looks at me because I haven't used it in three days.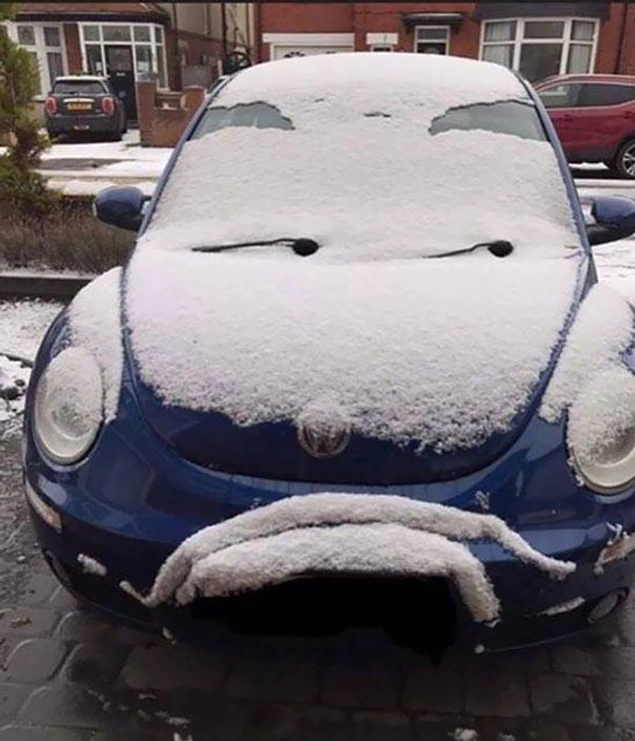 I'm in the kitchen, and my mom's watching me.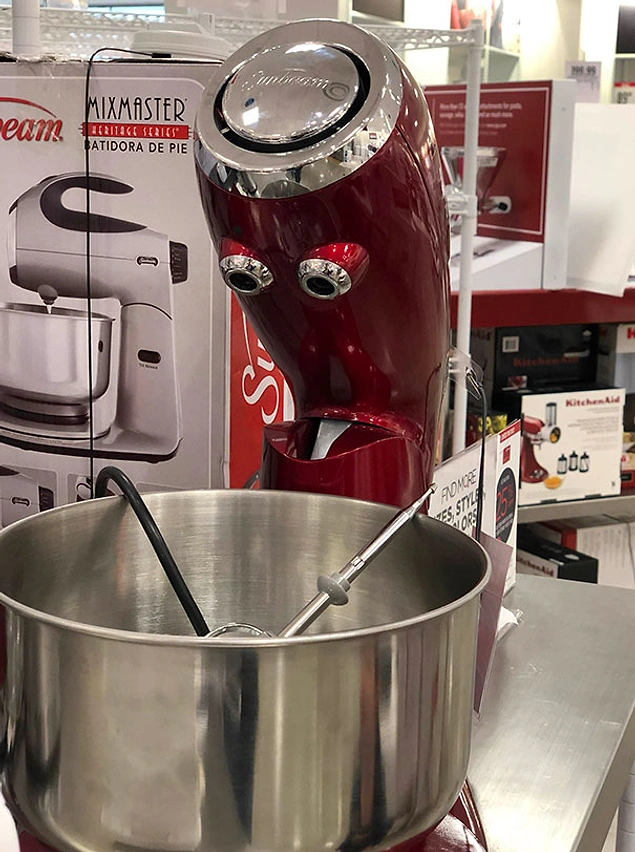 The rock that revives with erosion.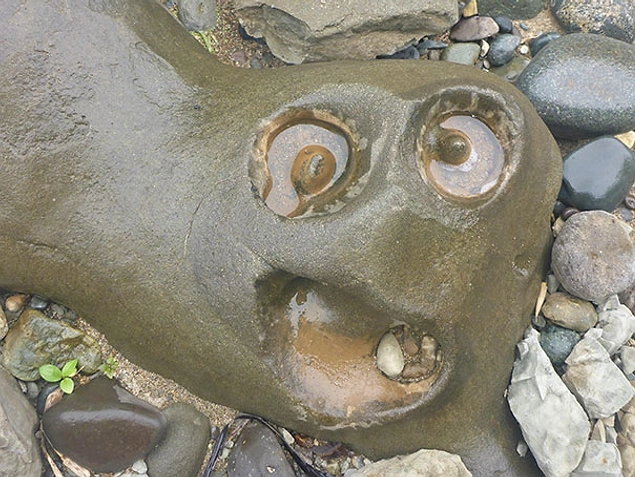 When you love cats…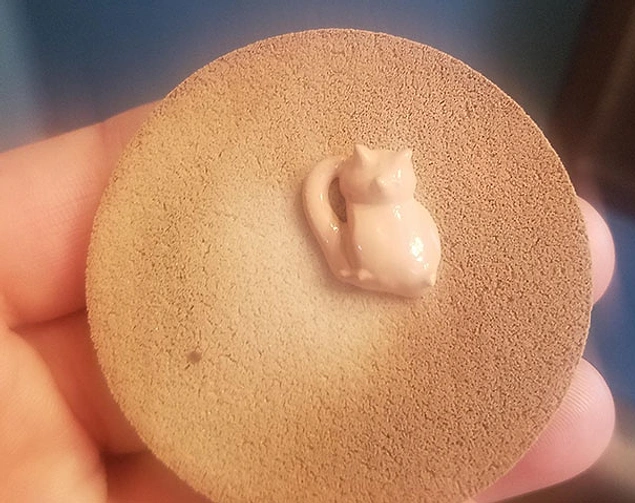 I was making spaghetti, and then it turned into Cookie Monster.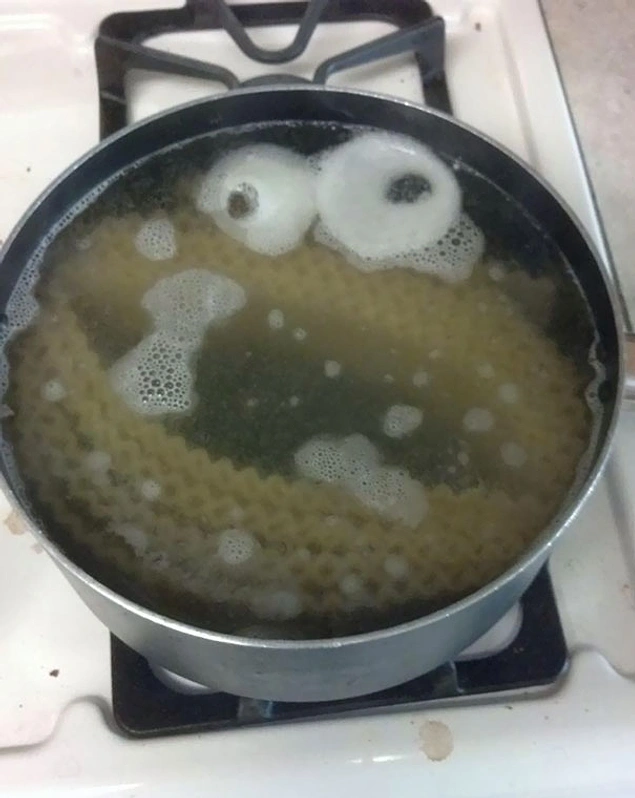 The cat or the dog?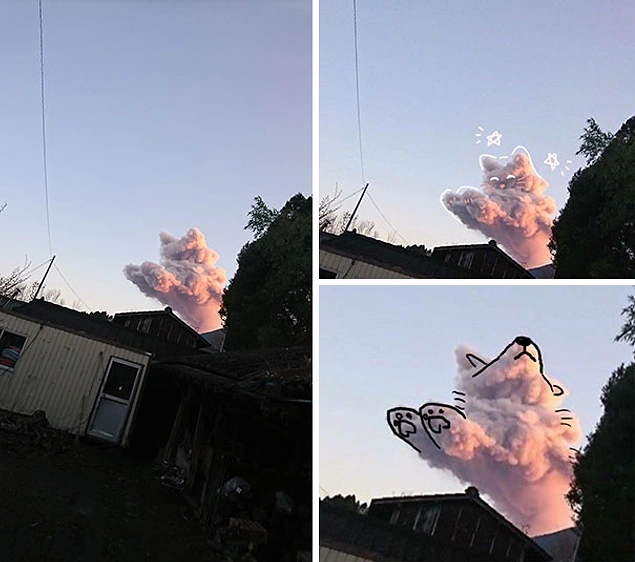 Does it has a face?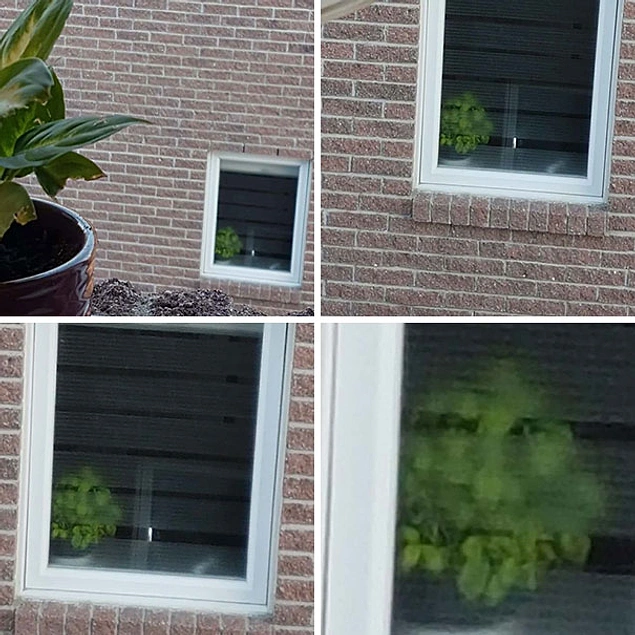 I think we just got threatened.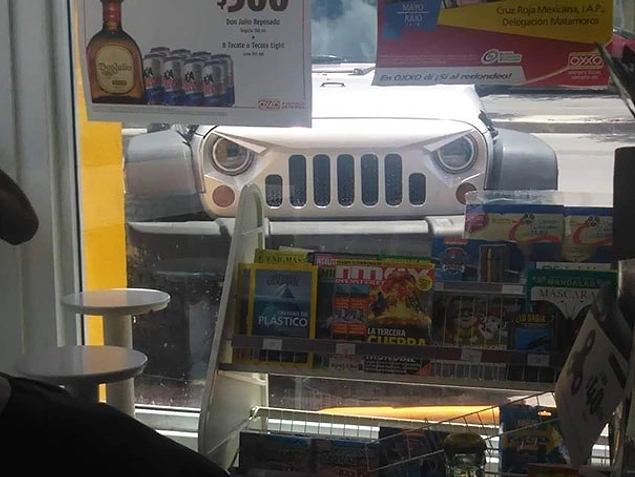 The last smile I ever saw.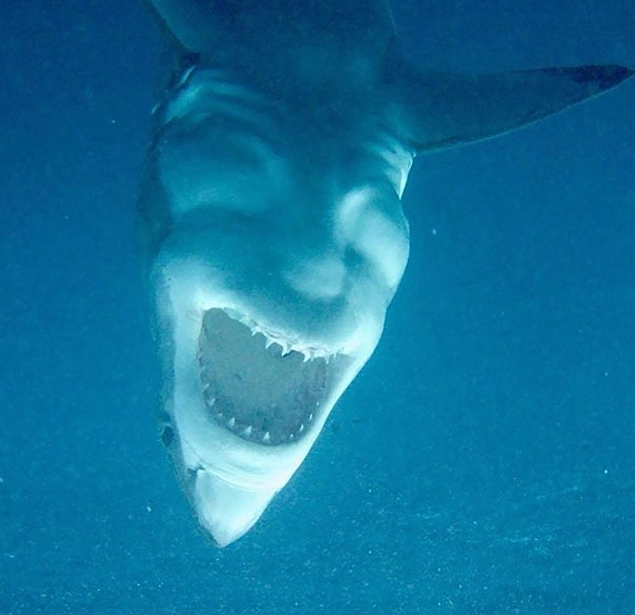 These things that seem to be members of the KKK are actually just closed umbrellas.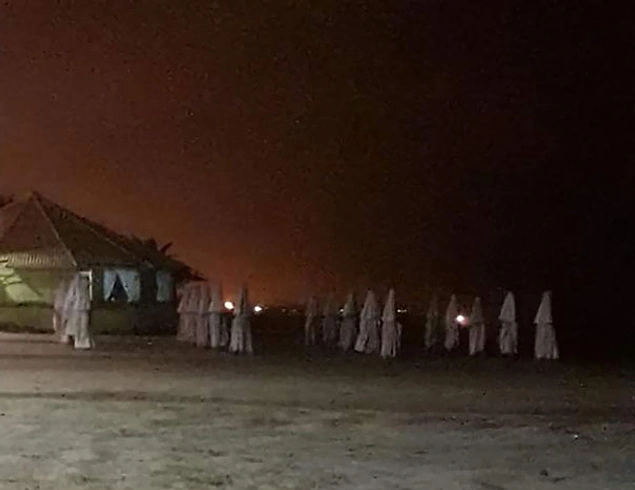 Depressed…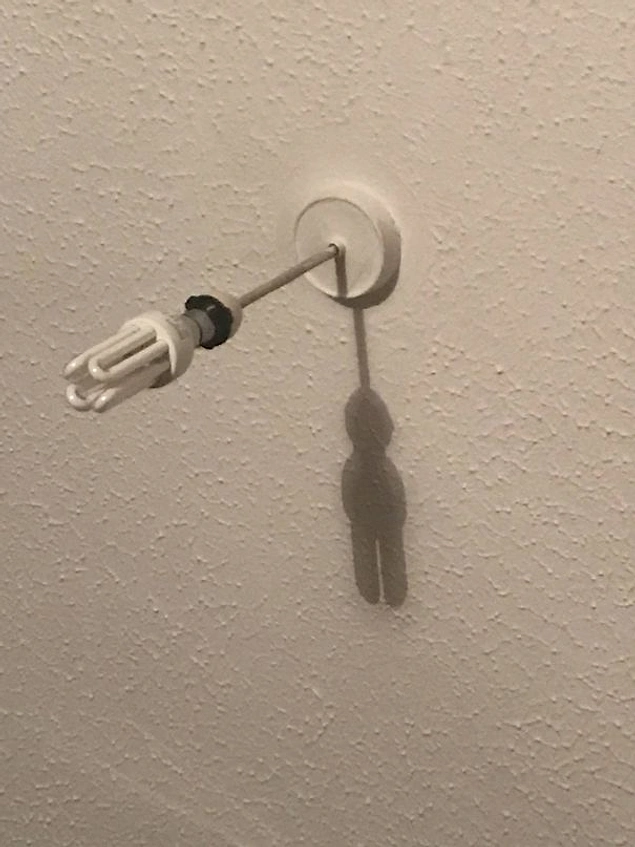 This beer is so happy to see you!
Dolphins voices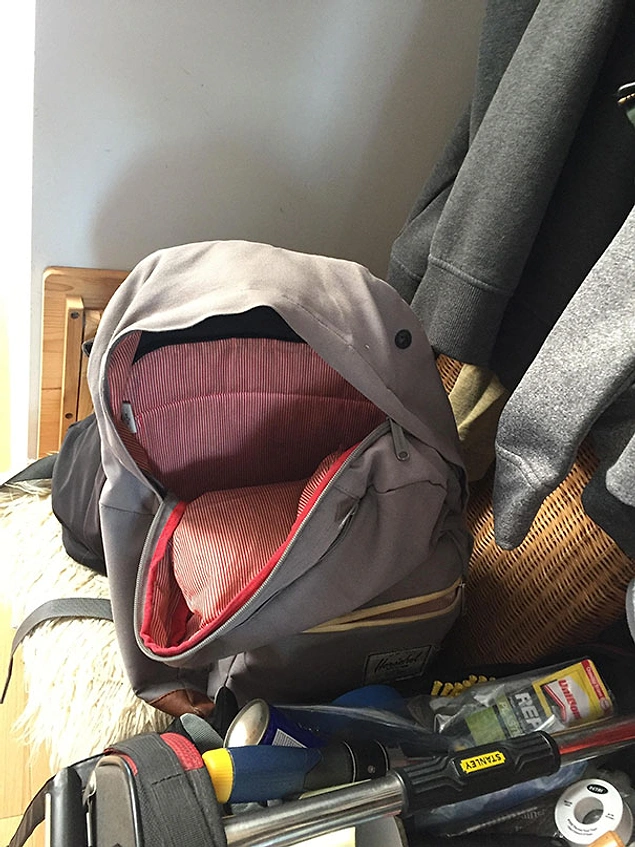 Isn't this the editor who accidentally deleted a content that he spent hours on?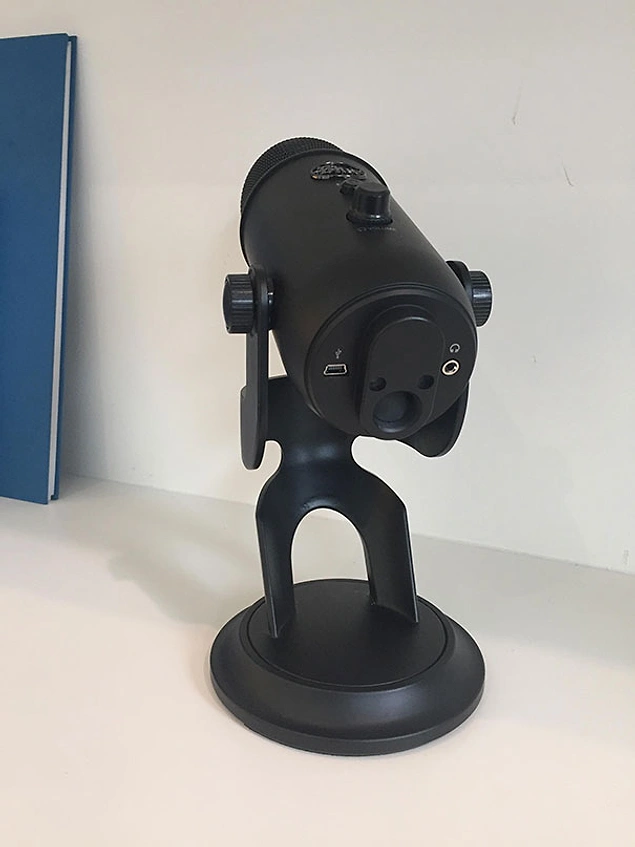 The detail in the water! 😍
Is this bacon?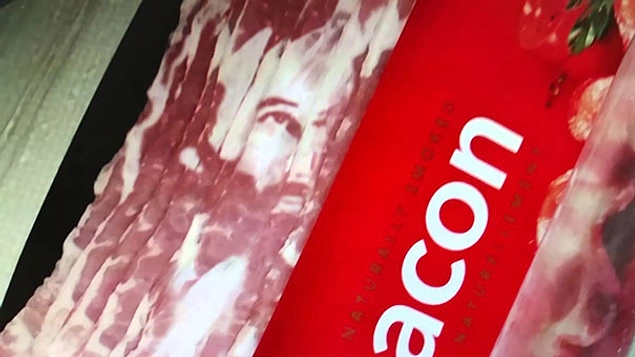 Guess who didn't sleep in this room?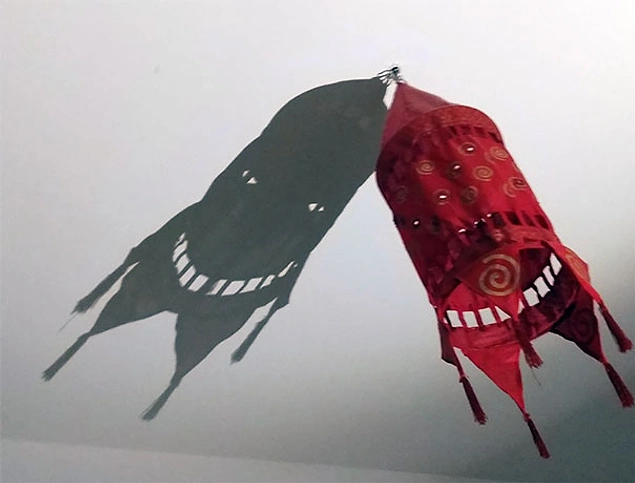 You so f. precious when you smile.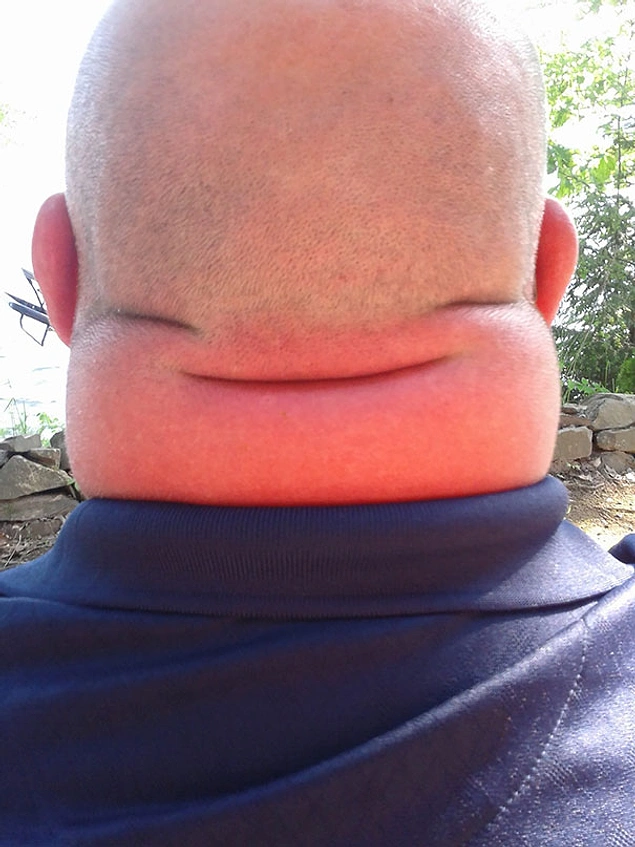 Nice Woody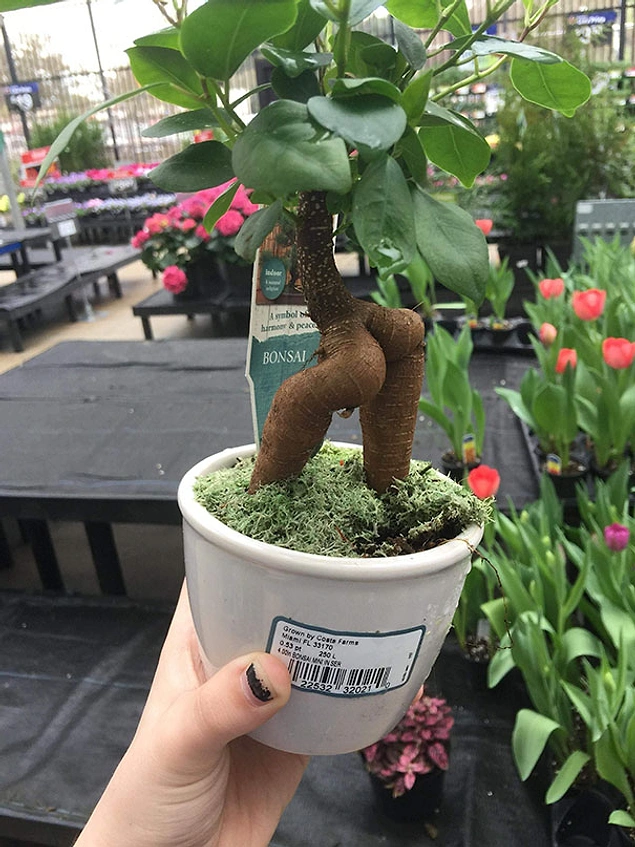 :0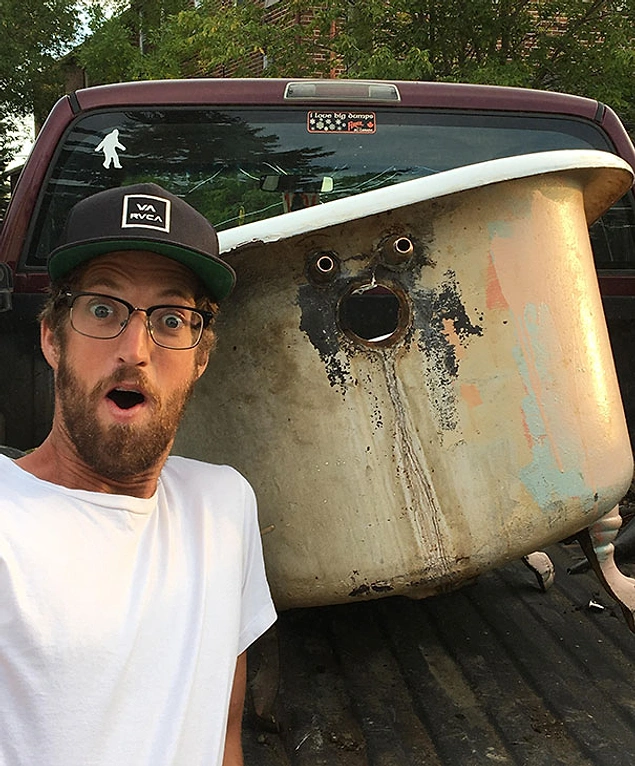 Frozen skull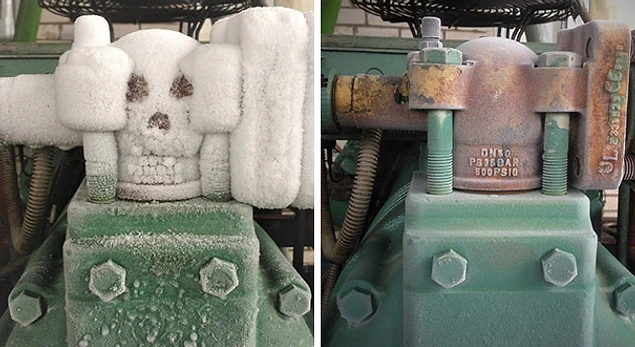 Brother Bear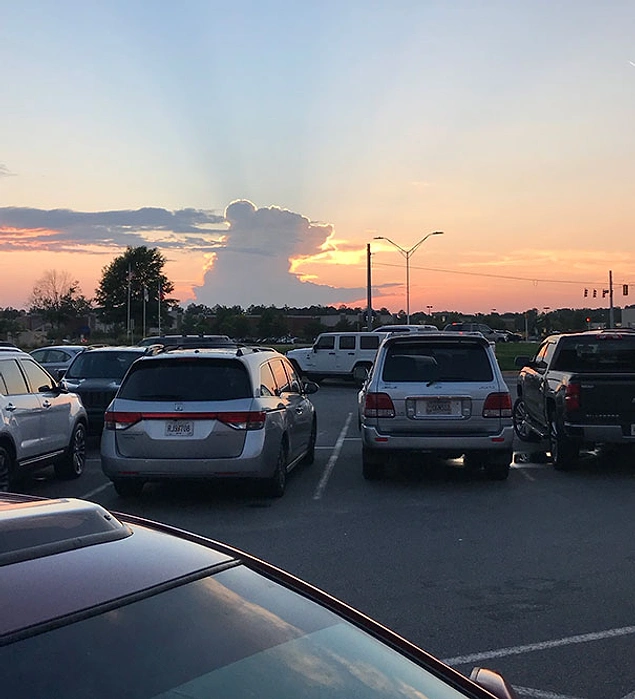 I Believe I Can Fly